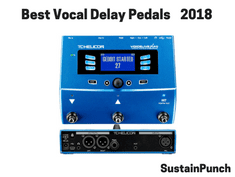 What are the best Vocal Delay Pedals in 2018?
Vocal effects pedals can be split into two categories, singular function (one core effect) and multi functional units (in-built with multiple vocal effects). There are not many singular function delay pedals, instead this article will discuss the best delay pedals, which will include both singular function and multi-function vocal effects pedals.
Delay is an effect in which a sound signal is repeated several milliseconds after the original signal. This effect is not to be confused with reverb, which is a slight delay, within less milliseconds, hence the audible sound, appears to be a continuation of the original sound, rather than a separate, repeated entity. Find out about our recommended Vocal Reverb Pedals here.
So, with that being said, lets get to the best vocal delay pedals in 2018!
Top 5 Vocal Delay Pedals for vocalists
Best Vocal Delay Pedals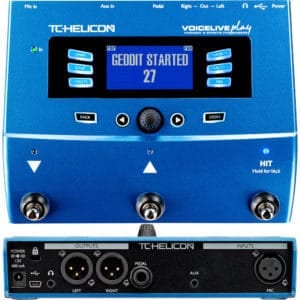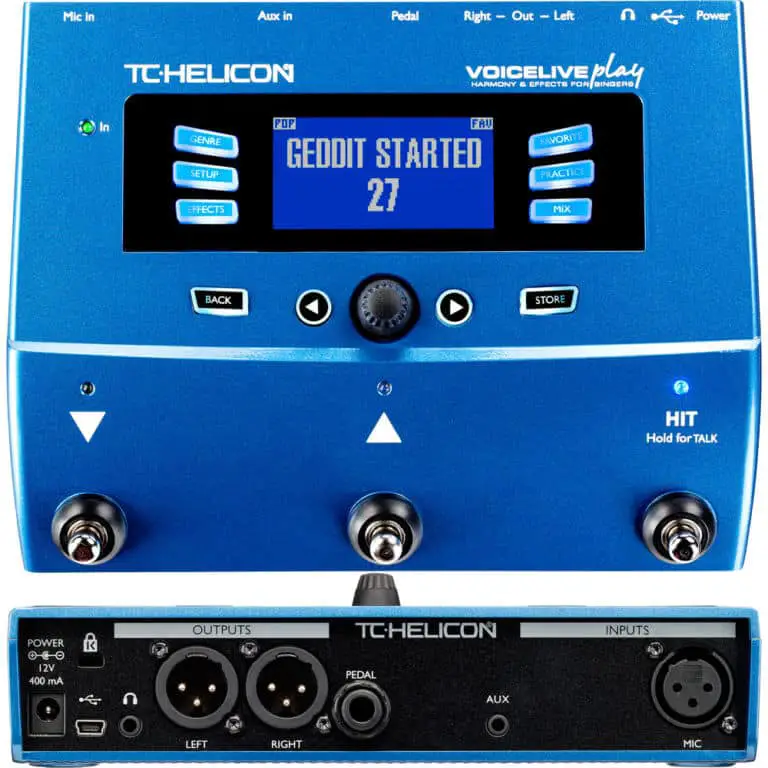 Main Features/Benefits
Multiple vocal effects, including vocal delay, reverb, doubling, hardtune (vocal pitch correction)
In-built footpedal switch (Tap Tempo functionality)
'Roomsense' functionality
Microphone Control Functionality with MP-75/56 & Sennheiser E 835 FX
Looping (15/30/60 second intervals)
under $300
Disadvantages
Although this pedal has a multitude of functions and vocal effects available, it does not support guitar (acoustic or electric) integration and subsequently does not have any guitar effects, that the VoiceLive Play Electric & VoiceLive Play Acoustic processors do.
We have featured a comparison table below, showing the differentiating features available:
VoiceLive Play                   VoiceLive Play Electric             VoiceLive Play Acoustic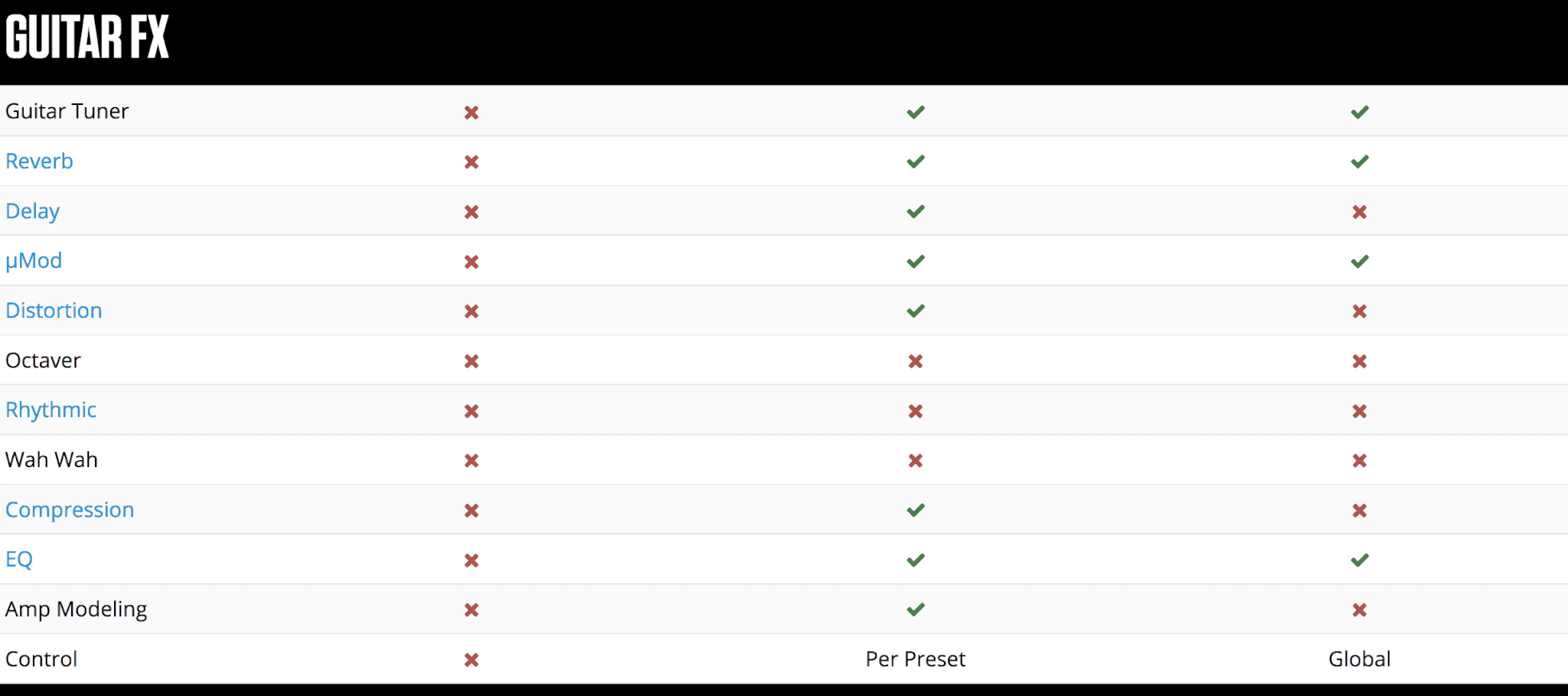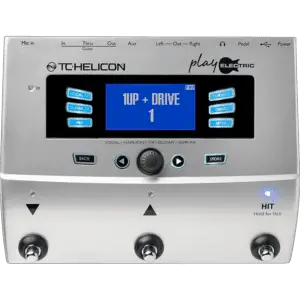 Available on Amazon – Check price here
---

Available on Amazon – Check price here